Terrell Mason-Bezares
for
TYRELL COLLECTION
NY/NJ
​
Born in New Jersey and 1 of 4 siblings an Alumni of The Fashion Institute of Technology (FIT), in N.Y.C graduated with high regards amongst his peers. Yet, without a moment wasted, A.K.A "Tyrell" quickly journeyed across Italy and France to study first hand with designers that paved the way for many of today's fashion pioneers. When he returned to the United States, he won many fashion show competitions and caught the attention of various local media and editorial publications nationally.
​
To accompany his many fashion shows and honors, he has participated in several events:
​
Soul Style Fashion Show w/ Roy Campbell of "America's Next Top Model" at the Grand Opera in Delaware

Couture Fashion Week NYC Fall Collection

D.C. Fashion Week

Jersey City Fashion Week

Brooklyn Fashion Week

"Tyrell Collection" Fashion Shows in NJ, NY, D.C. G.A. and MD

Continental Airlines "Black History Month Fashion Show" Newark Airport

Apollo Theater "The Black Fashion Designers Association Inc. Fashion Show.

​
Tyrell has been published in several editorials and media coverage such as:
​
Celebrity stylist, Marc Little John "B.O.R.N to STYLE; FYI (Bravo cable network project

Photo shoot display with Vogue's May 2014 issue Angolian/Africa Victoria Secret Model: Maria Borges
Fashion Avenue News Magazine (February 2012, December 2012 cover, April 2013), Swerve Magazine (cover), Height Online-Magazine (cover), Hype Hair Magazine, Pose Magazine D.C. (cover), Today's Black Man/Black Woman Magazine and Zori Magazine D.C.

Featured Collection "Yura Diche Boutique" Cherry Hill, NJ and "The Cave Boutique" Bloomfield, NJ

Miss Teen USA 2011 (Semi-Finalist Nadiyah Nixon)

Reality T.V. "The Real Housewives of New York City" Brooklyn Fashion Week Segment.

Soap-Opera "As the world Turns"

Star-Ledger Newspaper Fashion Section.

Costume designer independent movie "Dream Lover." Lead-female actress

​
He also had the opportunity to design/work with several T.V. personalities/ recording artists:
​
R&B Recording Artist Genna Young "Wildcard" CD cover

Lauryn Hill Recording Artist.

R&B Female Group Dakira Ave
Lydia Patel Host and T.V. Personality.

R&B Recording Artist Beverly Savarin CD cover/insert.

Styled Recording Artist Rhian Benson.

Styled Recording Artist Mashonda Swiss Beats former-wife.

Caribbean Recording Artist Jose CD cover/insert & music video

Sony Recording Artist Puff Johnson and Diana King.

Gospel Recording Artist Lisa Banks.

Styled Rosa Velez "Miss New Jersey Beauty Pageant" Winner.

MCA Recording Artist Melky Sedeck (Wyclef's sister).

Brooke Gant "The Elite Face of The Year" Elite Teen Model Agency.

Rachel Smith "B.E.T" Host.

Tyler Perry "The Have and Have Nots" photo shoot (Tamara Tunie) Actress

"Magnanimous" music video Gospel Artist Wincey Terry-Bryant.
.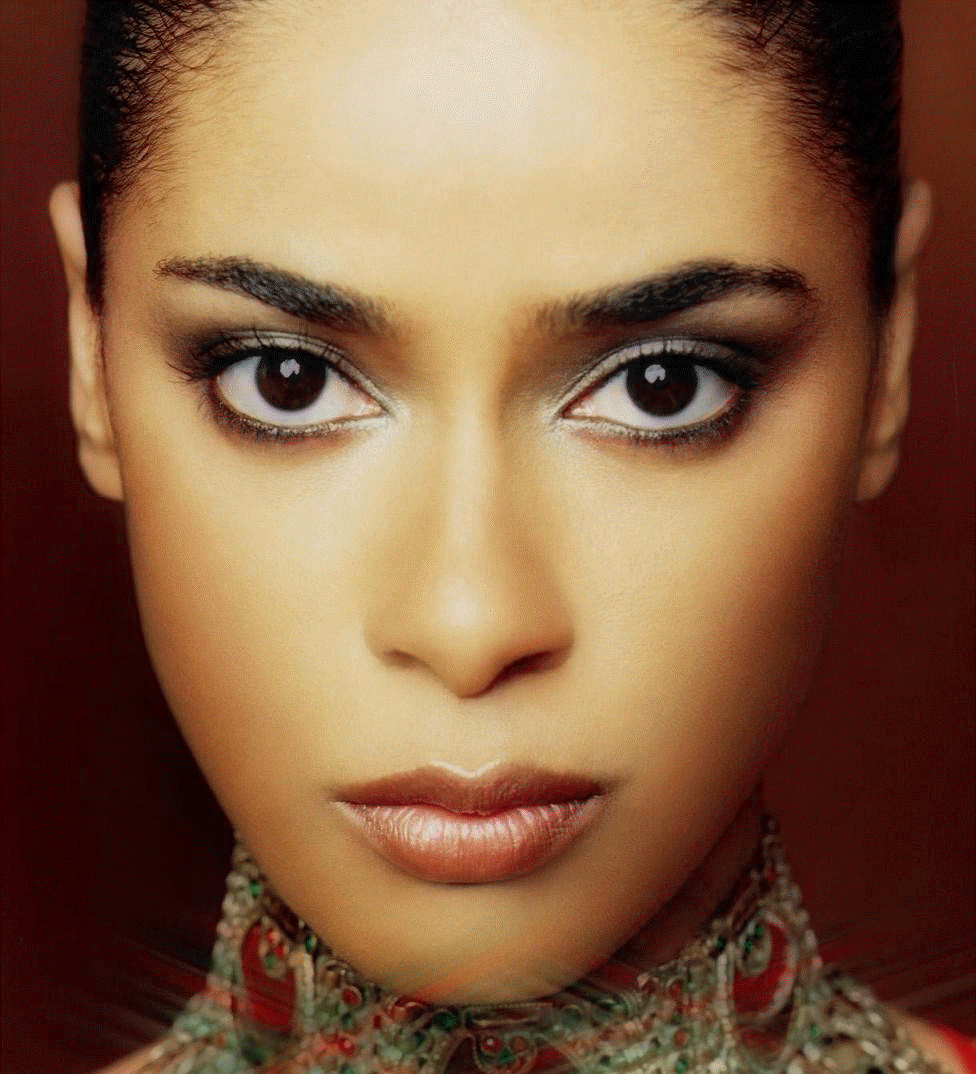 MARIA BORGES-MODEL/VICTORIA SECRETS
LYDIA PATEL
Unknown Track
-
Unknown Artist